About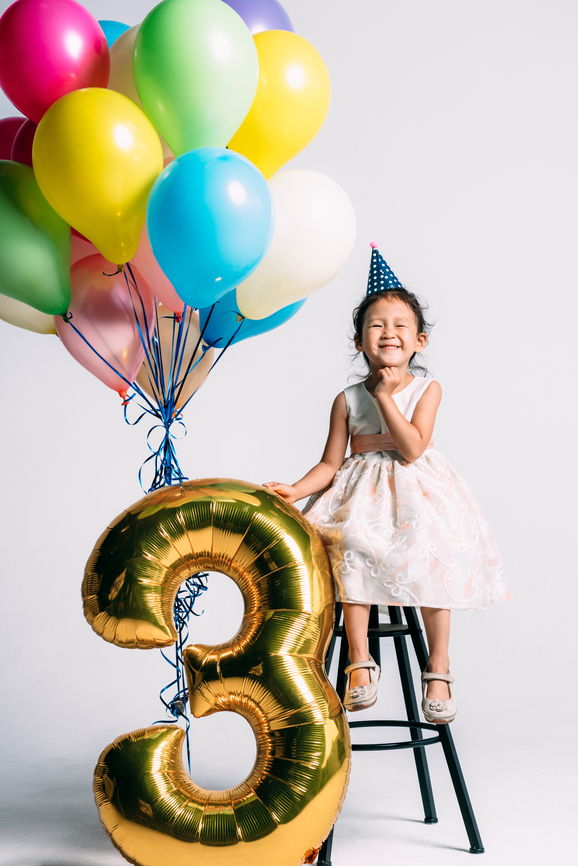 Parties and Stuff is a business I started in my bedroom.  It started off as a party planning idea.  However, while scouring the website for stock and ideas, I was frustrated by the lack of efficient party supply websites. 
So, Parties & Stuff was born. 
It is my mission to provide party essentials such as tableware and decorations for common themes as well as to help provide inspiration for unique, unusual and one of a kind parties! 
I want to help you create a party experience that your guests will be talking about for ages.  Birthdays, Christmas, Easter and Anniversaries only come around once a year!  Baby showers, Weddings and Graduations, maybe only once ever! 
So let's make them special!  Let's make them memorable.